Celebrating Women In Business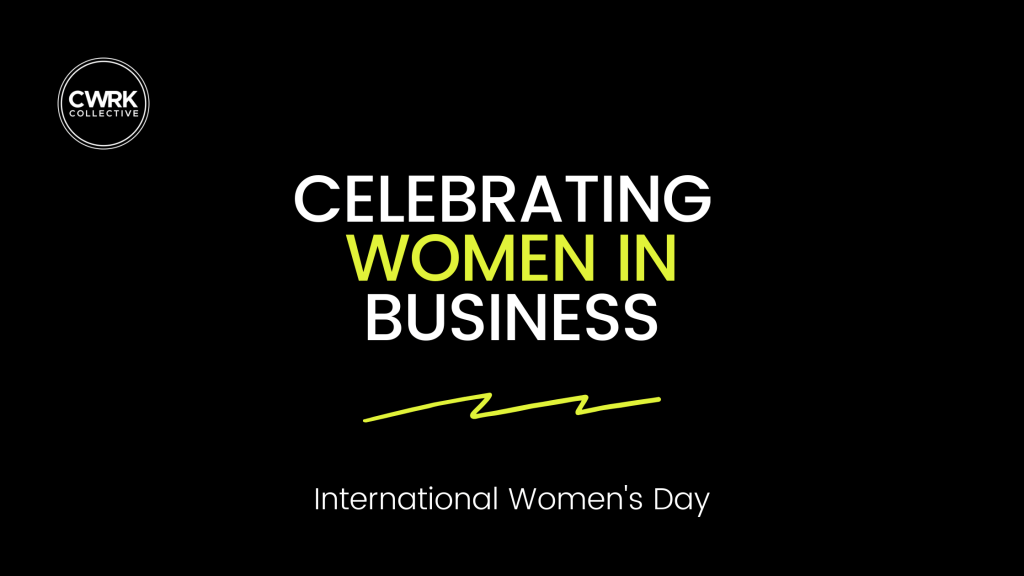 Women in Business in Dickinson County
Last month, I had the opportunity to write an article for Rural Insights about women in business in Dickinson County- Building a Community of Women-Owned Businesses in Dickinson County.
Since I was not able to interview every woman in business in Dickinson County for the article, I will be featuring women-owned and operated businesses here on the CWRK Collective Community blog.
If you would like to be featured or you want to make sure we feature someone, reach out by email.
My story is just one of many to be discovered. Over the years, I have questioned just how many women-owned businesses are in Dickinson County and if the idea of 'trailing spouse' is a negative or a positive for our community.