Creating Community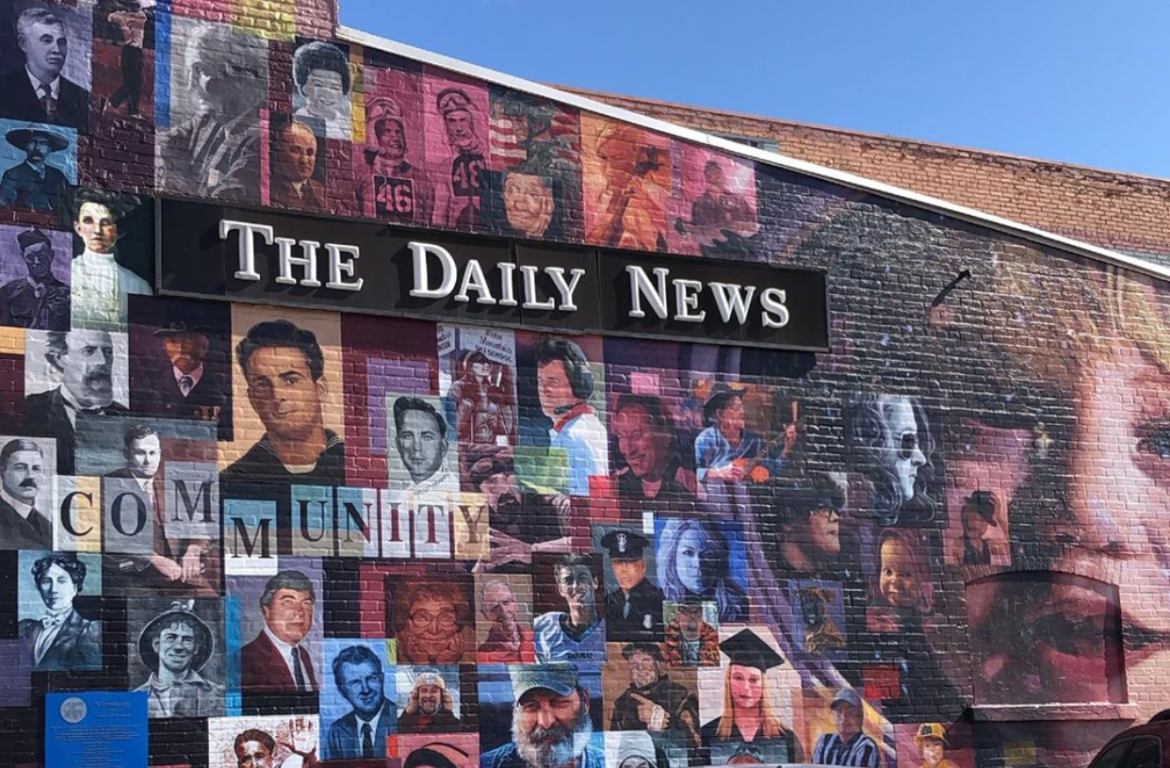 Creating Community – this has been a main pillar of the CWRK Collective mission and vision since its founding in 2017.
During this time of social distancing and uncertainty, the sense of community might feel distant, not just as CWRK Collective but throughout Dickinson County.
Throughout the Safe Stay, Stay Home orders, this space will be used to highlight Essential Workers within our community.
The goal is to put faces and stories to the "Essential Worker" so you can think of these people.
These are the people that need to go to work to make a better community for all of us.
If you or someone you know would like to be featured, please email hello@cwrkcollective.com.